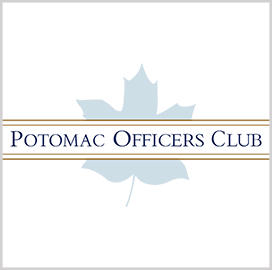 Customer experience
platform
Sprinklr's Unified-CXM Platform Receives FedRAMP Low Impact Authorization
Customer experience management platform provider Sprinklr has announced that its Unified-CXM Platform has received Federal Risk and Authorization Management Program Authorization at the low impact level.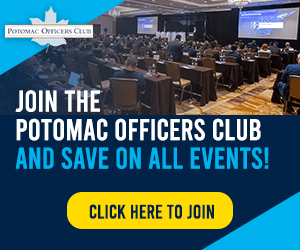 The Unified-CXM Platform is designed to help government agencies modernize services and better engage with customers across multiple channels, including social media, SMS and voice. The artificial intelligence-powered platform can also reduce the burden on staff members and deliver a seamless and secure citizen experience.
Unified-CXM is delivered through Amazon Web Services, Sprinklr said Tuesday.
Paul Ohls, chief revenue officer of Sprinklr, said FedRAMP Authorization allows the company to support the government's efforts to deliver better services and engage with citizens by providing a modern and unified approach.
Unified-CXM is a single platform that uses AI to gather structured and unstructured data from customers across different platforms, markets and challenges. The solution then interprets information to provide insights that would benefit users.
Some of the functions that the platform can do are automation, analytics, integration, security and workflow management.
FedRAMP is a risk-based approach that ensures that commercially provided cloud products are used for government use. It uses standards and guidelines developed by the National Institute of Standards and Technology for cloud services.
Sprinklr offers voice, chat, AI-enabled assistance, automation, research and insights and sales support services to clients in the private and public sectors. It is headquartered in New York City.
Category: Digital Modernization
Tags: Amazon Web Services digital modernization FedRAMP Paul Ohls Sprinklr Unified-CXM platform