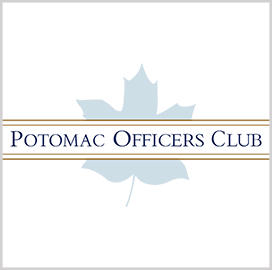 Savannah River Site
SRMC Lands Potential $21B Savannah River Site Operations Contract
Savannah River Mission Completion, a joint venture led by BWXT Technical Services Group, has been awarded a potential $21 billion contract to conduct various operations at the Savannah River Site near Aiken, South Carolina.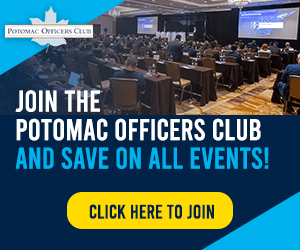 The SRMC team is made up of Amentum, Fluor Federal Services and small business subcontractors WesWorks and DBD.
The single-award master indefinite-delivery/indefinite-quantity contract has a 10-year ordering period and will have cost-reimbursement and fixed-price task orders, Amentum said Thursday.
SRS is a 310-square mile legacy nuclear weapon materials fabrication site that the government constructed in the early 1950s to support its defense programs.
The site includes five reactors, two chemical separation plants, a heavy water extraction plant, a nuclear fuel and target fabrication facility, a tritium extraction facility and waste management facilities, according to the SRS website.
Under the terms of the new deal, SRMC will be responsible for liquid waste operations, the closure of water tanks, the operation of the SRS Defense Waste Processing Facility and the operation of the Salt Waste Processing Facility, among others.
Amentum CEO John Vollmer, a member of the Potomac Officers Club and five-time Wash100 awardee, noted Amentum and its heritage organizations have previously managed numerous projects at SRS.
The company also has a long history of supporting other environmental management programs led by the Department of Energy, Vollmer added.
Vollmer said that his company is looking forward to working with the Energy Department and stakeholders in cleaning up the waste at the Savannah River Site.
Category: Federal Civilian
Tags: Amentum DBD Department of Energy federal civilian Fluor Federal Services John Vollmer legacy nuclear site Savannah River Mission Completion Savannah River Site Wash100 WesWorks