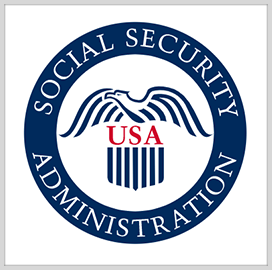 Agile principles
Social Security Administration Watchdog Reports Inaction on Agile Adoption Recommendations
The Social Security Administration's failure to follow advice from its internal watchdog has cost the agency $3.2 billion. A March report from the agency's Office of the Inspector General indicated that 183 recommendations to adopt Agile software development and planning practices as well as cloud-based enabling solutions have not yet been implemented.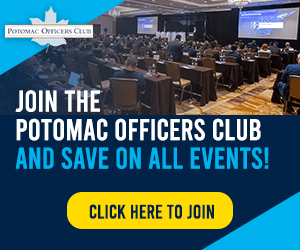 According to the review, SSA has not instituted a framework to scale Agile best practices and has not started providing the requisite training for its employees and executives. The agency has also not finished inventorying legacy systems despite previous recommendations to incrementally upgrade such technologies, FCW reported Friday.
August 2022 saw the OIG outline 12 initiatives to improve SSA's operational efficiency and workforce effectiveness. Inspector General Gail Ennis called for Agile training for agency executives, the standardization of report formats and revisions for certain policies.
SSA rejected a suggestion to improve the implementation of agile guidance updates, contending that best practices were already being followed in its quality assurance process.
Category: Federal Civilian
Tags: agile software development FCW federal civilian Gail Ennis inspector general Social Security Administration