Zero trust
SSC Awards Ground, Space Systems Cybersecurity Contract to Xage Security Gov
Space Systems Command has awarded Xage Security Gov a $17 million contract to provide zero trust access control and data protection to defend SSC's current and next-generation ground and space architectures from cyberattacks.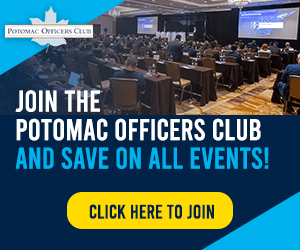 Under the contract, the command will employ the Xage Fabric cybersecurity mesh platform to cyber-harden ground stations, modems, operational technology assets and other terrestrial-based systems and enable secure interactions and data exchange between commercial and defense space assets and cloud environments.
SSC made the award as the federal government accelerates its adoption of zero trust capabilities to improve the U.S. cyber posture, Xage Security said.
Geoffrey Mattson, CEO of Xage Security, describes the space domain as a complex distributed environment, the final frontier of cybersecurity and a key arm of critical infrastructure. "By working together with SSC, we will help secure the next generation of space-based critical defense infrastructure," Mattson said.
Xage Security Gov is a wholly owned affiliate of Xage Security.
Category: Cybersecurity
Tags: contract award cybersecurity Geoffrey Mattson Space Systems Command Xage Fabric Xage Security Gov zero trust