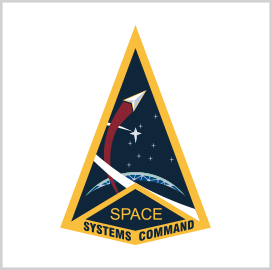 Funding source
Space Systems Command Reverse Industry Day to Feature Financial Institutions, Venture Capitalists
The expected participation of financial institutions and venture capitalists, who were invited to the Space Systems Command-hosted Reverse Industry Day from May 17 to 18 at the Microsoft Silicon Valley Campus in Mountain View, California, will help provide insights on how to secure funding, a critical component in the artificial intelligence and machine learning space, according to the SSC. The event will focus on how artificial intelligence and machine learning can be used to improve operations across all mission areas of the U.S. Space Force, including space missions, investment and budget and collaboration among government customers, industry partners, investment banking and venture capital, the SSC said.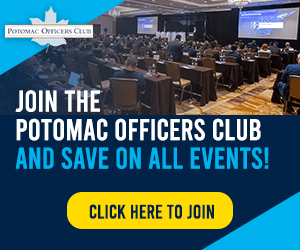 SSC Innovation & Prototyping Delta Director Col. Joseph Roth said AI and ML are game-changing technologies already being used in cybersecurity and space domain awareness but these technologies can provide more capabilities to the Space Force such as in the area of information processing and interpretation, satellite security and potential threats and even human resources needed to operate these systems.
During Reverse Industry Day, industry experts will educate the government on the many possibilities in the fields of AI and ML through presentations, panel discussions, tours and one-on-one meetings.
Category: Space
Tags: artificial intelligence Joseph Roth machine learning reverse industry day space Space Systems Command US Space Force