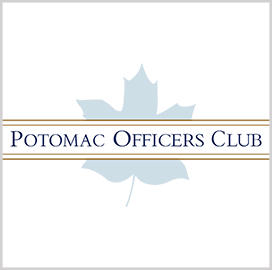 Reverse industry day
SSC to Hold Reverse Industry Day on Space Domain Awareness
The Space Force Space Systems Command has scheduled a reverse industry day to give its personnel the opportunity to meet and glean insights from traditional and non-traditional space industry professionals. The event, which will be held in Colorado Springs on July 28, will include other agencies involved in space domain awareness, the SSC said Monday.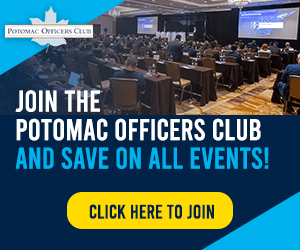 In a statement, the command explained that a reverse industry day differs from how industry days are traditionally held, which usually involve defense officials explaining to private sector participants what the military needs. In this case, it will be the space sector professionals who will be doing most of the talking about what they can offer the service.
Col. Rich Kniseley, chief of the SSC's Enterprise Requirements and Architectures Division, said that listening to industry partners and understanding their approaches and technological abilities will provide the Space Force with better insights on where to focus its investments.
For his part, Lt. Col. Vinny Pande, chief of the SSC's Persistent Tactical Sensing branch, said the reverse industry day will be an opportunity for the government to have a less active speaking role and a more active listening role to what industry can offer towards solving the military's problems. He said there is a growing demand for such unclassified events, which invite non-traditional companies that often have great ideas but do not possess the marketing capabilities of bigger firms.
Category: Space
Tags: reverse industry day Rich Kniseley space space domain awareness Space Systems Command Vinny Pande