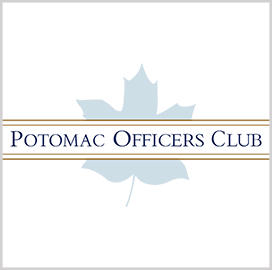 Cybersecurity education
St. Mary's Named National Center of Academic Excellence in Cyber Defense
St. Mary's University in San Antonio, Texas, announced that it has been designated as a National Center for Academic Excellence in Cyber Defense by the National Security Agency and the Department of Homeland Security. After a multi-year selection process, the two agencies applied the designation to validate institutions with a comprehensive and robust cybersecurity program, St. Mary's said Thursday.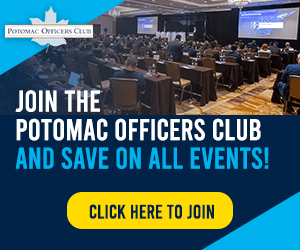 In a statement, the school said that though there are other designated centers for excellence in San Antonio, it was the first to gain the prestigious validation for its master's degree program in cybersecurity. Ayad Barsoum, graduate program director of cybersecurity at St. Mary's, said graduates coming from a program designated by the NSA and DHS must know specific sets of knowledge and must have hands-on lab experience in some areas.
In order to be named a cybersecurity center of excellence, St. Mary's needed to demonstrate that it had a cybersecurity program with full-time faculty contributing research and working collaboratively across disciplines. It also needed to show that it had students able to master specific sets of knowledge, gain real-world experience and participate in extracurricular cybersecurity challenges. Additionally, it needed to prove that it had a university-wide cybersecurity plan that includes training for all employees, the school added.
The Department of Homeland Security and the National Security Agency has been looking for colleges and universities interested in advancing the study of cybersecurity in a national effort to defend the U.S. government, business, and infrastructure sectors.
DHS and NSA have been jointly sponsoring the National Centers of Academic Excellence in Cybersecurity program to promote higher education and expertise in cybersecurity as a means of reducing the vulnerability in America's national information infrastructure. There are over 300 top colleges and universities across 48 states, the District of Columbia, and the Commonwealth of Puerto Rico designated as NCAEs in Cybersecurity, the National Initiative for Cybersecurity Careers and Studies said on its website.
Category: Cybersecurity
Tags: cyber defense cybersecurity Department of Homeland Security National Center for Academic Excellence National Security Agency St. Mary's University