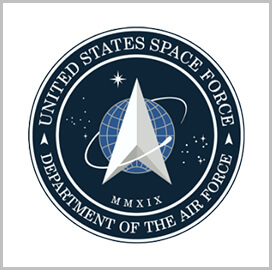 Organizational changes
Patrick SFB to Host STARCOM, Space Delta 10
The Department of the Air Force has chosen Patrick Space Force Base as its preferred location for two U.S. Space Force components that oversee guardian training and education and warfighting doctrine and tactics.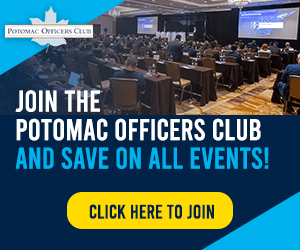 The Space Training and Readiness Command and Space Delta 10 will join Space Launch Delta 45 at the Patrick Space Force Base. STARCOM oversees guardian training, education and development; space warfighting doctrine and tactics; and operational test and evaluation of Space Force systems. Space Delta 10 is responsible for doctrine and warfighting, SpaceNews reported.
According to the DAF, the decision to place STARCOM and Delta 10 at Patrick SFB came after conducting site surveys and assessing locations' ability to facilitate the units' missions and infrastructure capacity. The department will conduct environmental impact analyses at Patrick and other locations where Deltas and squadrons were located, with the results expected to come out before the end of 2023.
The Space Force has been active at the Eastern Range since 2022.
In early March, SLD 45 allocated launchpads to four companies to support efforts to strengthen the U.S. launch industrial base. It expects the Eastern Range to host 92 launches in 2023.
The expectation would exceed a record-high number of launches for Eastern Range sites in 2022. For the year, the Cape Canaveral Space Force Station and the Kennedy Space Center hosted 57 orbital-class rocket launches, beating the previous record of 31 set in 1966 and 2021.
Category: Space
Tags: Department of the Air Force Patrick Space Force Base space Space Delta 10 Space Training and Readiness Command SpaceNews US Space Force