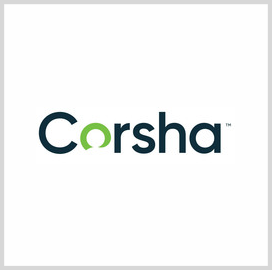 Point of need
manufacturing
Startup Receives Contract to Implement Zero Trust at DOD Manufacturing Facilities
Washington, D.C.-based cybersecurity start-up Corsha has secured a contract to implement zero trust architecture for point-of-need manufacturing facilities at the Department of Defense's forward-operating bases.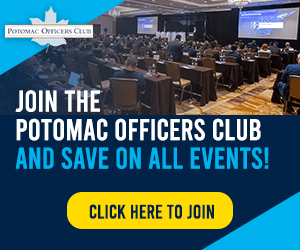 In cooperation with the Advanced Robotics for Manufacturing Institute, Corsha crafted a proposal that was subsequently selected through a competition organized by the Office of the Secretary of Defense Manufacturing Technology Program.
Corsha and the five other awardees under the Point of Need Challenge Pitch Event are each slated to receive a portion of a $2.5 million investment.
Projects are expected to be fielded sometime in December 2023 in a cold-weather demonstration supported by the U.S. Army Combat Capabilities Development Command.
The competition is part of a DOD initiative to accelerate the growth of advanced manufacturing capabilities within the United States, Corsha said.
Another project chosen through the OSD ManTech competition is Spee3d's effort to print metal parts in freezing environments using cold-spray additive manufacturing technology.
Category: Cybersecurity
Tags: advanced manufacturing Corsha cybersecurity Office of the Secretary of Defense Manufacturing Technology Program Point of Need Challenge zero trust