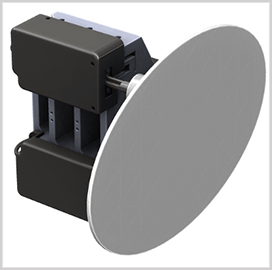 Multi-Axis Scanner
Aerospace Industry Startup Receives US Air Force Contract for On-Orbit Pointing Tech
Light Steering Technologies, an aerospace manufacturer headquartered in New Hampshire, has secured a $1.3 million contract from the U.S. Air Force's AFWERX to enhance the Multi-Axis Scanner, a magnetic joint affixed to mirror with three linear actuators. Its intended function is similar to that of a gimbal.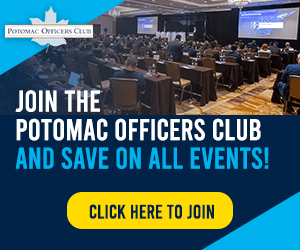 Aaron Castillo, LST senior vice president of business development and program management, explained that the MAS works by moving a mirror component instead of the satellite bus. He said the technology could be used in areas such as sensing, laser communications and directed energy.
Through thermal vacuum and vibration testing, LST aims to demonstrate the MAS' effectiveness and attract potential customers, SpaceNews reported.
Castillo and Vlad Krylov, company president and chief technology officer, penned an article in 2021 detailing how LST's technology functions and how it compares to commercially available solutions, including galvanometers and fast-steering mirrors.
Krylov obtained a patent for MAS in 2020.
Category: Space
Tags: AFWERX Light Steering Technologies Multi Axis Scanner space SpaceNews US Air Force