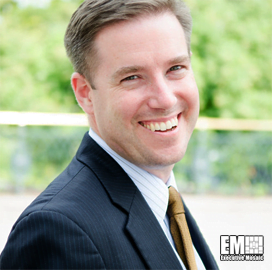 Brian Merrick
Director, Cloud Programs
State Department
State Cloud Programs Director Brian Merrick to Step Down
Brian Merrick is set to depart from the State Department, where he has been the director of cloud programs for three years. Sources said the official will continue serving in government.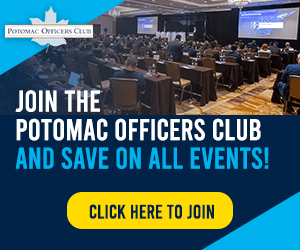 Merrick started working at the department in 2018 as deputy manager for the IT Cost Center Working Capital Fund under the Bureau of Information Resource Management. He also held other positions, such as director of the digital office within the Bureau of International Information Programs and director of the Office of Innovative Infrastructure.
During his 13-year career at the agency, Merrick assisted in the switch to the cloud and played a key role in the initial implementation of a three-year data strategy announced in September 2021, FedScoop reported.
At a recent FedScoop event, Merrick highlighted the importance of wholesale organizational change and enhanced partnership between State Department units. "In today's day and age we are facing unprecedented expectations: speed of delivery, speed of information, the need for data analytics to drive decisions at very senior levels," Merrick said.
In April, he attended an Advanced Technology Academic Research Center event, where he shared that organizational change will lead to successful cloud adoption. According to Merrick, the department was determining how it can deliver scalable, shared infrastructure services to help employees work faster and take advantage of cloud technologies.
Previously, Merrick, who was a logistics officer in the U.S. Army for over nine years, worked at PwC for nearly four years as a financial management consultant and IT project manager.
He holds a bachelor's degree in business management from Wright State University and a master's degree in leadership from Washington University in St. Louis.
Category: Federal Civilian
Tags: ATARC Brian Merrick cloud Department of State executive shift federal civilian FedScoop PwC US Army