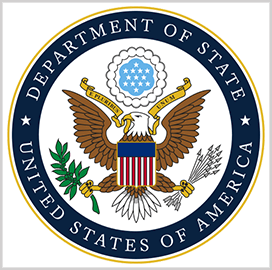 Data-informed diplomacy
State Department Modernizes IT, Adopts Emerging Tech to Combat Disinformation Campaigns
IT modernization and the adoption of emerging technologies are among the top priorities of the Department of State to counter China's and Russia's disinformation campaigns and achieve data-informed diplomacy.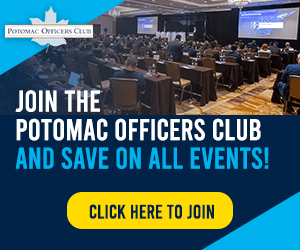 During an event hosted by The Atlantic Council, Ambassador Dereck Hogan, the principal deputy assistant secretary in the department's Bureau of European and Eurasian Affairs, said new technologies allow the agency to obtain data analytics insights in real time and rapidly coordinate with military counterparts and the intelligence community in response to events such as the ongoing Russian military aggression against Ukraine, FCW reported.
The department is also working with allies to create technology standards for artificial intelligence, quantum computing, 5G telecommunications and other emerging capabilities. According to Hogan, the effort includes safeguarding AI and ensuring the telecommunications infrastructure only involves trusted vendors.
In October, the Department of Homeland Security warned of the risks Chinese telecommunications equipment poses to the global telecommunications infrastructure. At an event hosted by the Center for Strategic and International Studies, Robert Silvers, DHS undersecretary for strategy, policy and plans, urged countries to avoid using such equipment to mitigate information security risks.
The Federal Communications Commission revoked the licenses of Chinese company Pacific Networks and its subsidiary ComNet in March, preventing them from providing telecommunications services in the U.S. According to the FCC, the move protects the nation's telecommunications infrastructure from potential security threats.
Category: Federal Civilian
Tags: China Department of State DHS Emerging Technologies FCC FCW federal civilian IT Modernization Russia telecommunications