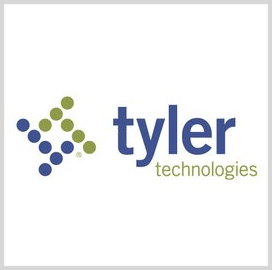 Contract award
State Department Awards $54M Deal to Tyler Technologies for Business Process Management Solution
The Department of State's Diplomatic Security Service has entered into a five-year, $54 million agreement with Tyler Technologies for the Case Management Development Platform, a low-code application development system intended to enable agencies to deploy business process management applications tailored to their requirements.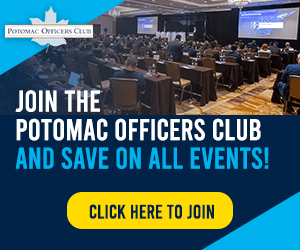 The contract award extends ongoing services for the State Department, which has used the platform to cut processing times and enhance decision-making support for leadership, Tyler said Tuesday.
According to Brian Combs, president of the company's federal division, the Case Development Management Platform's scalability makes it suitable for State Department plans for large-scale deployment.
In July, two Tyler-made programs were chosen by government institutions in Fairfield County, Ohio, to streamline processes, improve information dissemination and increase workforce efficiency. The company is tasked with providing its Enterprise Justice, Supervision and Public Safety suites to the county's Probate and Juvenile Court and sheriff's office.
Tyler's NIC subsidiary won a five-year contract from the state of Oklahoma in December 2021, extending ongoing support for digital government and payments services. NIC was acquired for $2.3 billion in April of that year to expand business with the public sector.
At the end of March 2021, Tyler purchased DataSpec to secure access to a veterans' claims management platform.
Category: Federal Civilian
Tags: business process management case management development platform Department of State Diplomatic Security Service federal civilian Tyler Technologies