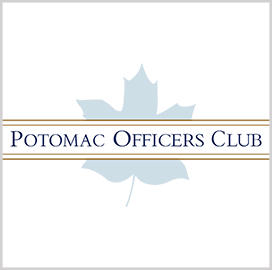 Public-private
collaboration
State Department Bureau Partnering With Private Sector to Address Cyber Issues
Department of State Cyberspace and Digital Policy Bureau officials met with private sector leaders in San Francisco, California, to establish a stronger technology partnership with the commercial tech industry. According to a department spokesperson, the visit is expected to be performed frequently to fuel collaborative efforts addressing several tech policy issues.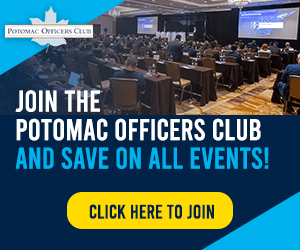 Jennifer Bachus, a senior official at CDP, was among the officials who traveled to California to discuss key policy initiatives with private sector leaders, with a focus on internet connectivity, data policy, cybersecurity, cyber workforce development and online safety, Nextgov reported.
The spokesperson said maintaining communication with external partners such as tech companies, industry associations, civil society organizations and foreign government officials will help the department identify and prioritize issues that should be resolved in cyberspace security, international communications and information policy, and digital freedom.
Strategic public-private cybersecurity collaboration has the support of the Government Accountability Office and the Cybersecurity and Infrastructure Security Agency. In a recent report, GAO highlighted the need for such partnerships to prevent cyberattacks on U.S. critical infrastructure, including pipelines, communication networks and transportation. At CISA, a public-private team was formed called the Joint Cyber Defense Collaborative amid the rising cyber incidents impacting industrial control systems.
JCDC consists of several major internet service providers, cloud vendors and cybersecurity companies. "As the destruction or corruption of these control systems could cause grave harm, ensuring their security and resilience must be a collective effort that taps into the innovation, expertise, and ingenuity of the ICS community," CISA Director Jen Easterly said.
Category: Cybersecurity
Tags: Bureau of Cyberspace and Digital Policy CISA cybersecurity Department of State GAO Jennifer Bachus Nextgov