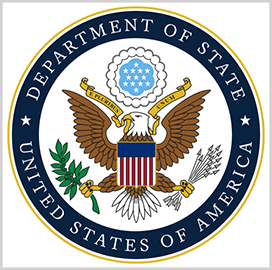 Surveillance authority
State Department Calls for FISA Section 702 Renewal for Foreign Intelligence Collection
The Department of State is pushing for the renewal of the Foreign Intelligence Surveillance Act Section 702, which allows the intelligence community to collect electronic communications content from non-U.S. persons to acquire foreign intelligence information.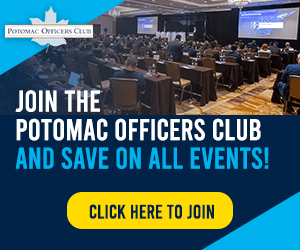 At a Center for Strategic and International Studies event, Brett Holmgren, the assistant secretary for the State Department's Bureau of Intelligence and Research, revealed that Section 702 enabled the department to learn and warn U.S. businesses and allies about North Korea's plan to raise funds for its nuclear program using digital fraud.
He also noted that the statute enabled the agency to obtain and share information about Russia's actions in Ukraine with U.S. allies, CyberScoop reported.
While the surveillance authority helps inform the intelligence community's counterterrorism and cyber efforts, the civil liberties community is worried that Section 702 might endanger the privacy of Americans. Recently released declassified reports suggest that the FBI conducted illegal searches of Section 702 data.
Lawmakers have called for Section 702 reforms to address privacy concerns ever since the Biden administration urged Congress in February to renew the authority, which was enacted as part of the 2008 amendments to FISA. Section 702 is currently set for use until Dec. 31.
Category: Cybersecurity
Tags: CyberScoop cybersecurity Foreign Intelligence Surveillance Act Section 702 State Department