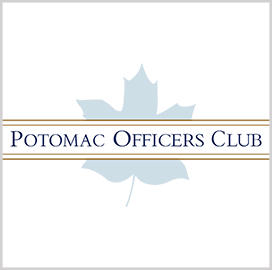 Cyber bureau
State Department Creating New Bureau to Influence International Cyber Policy
The U.S. Department of State on Monday bared plans to create a Bureau of Cyberspace and Digital Policy, a new agency dedicated to the promotion of international cybersecurity and freedom. Spokesperson Ned Price told reporters that a modernization team led by two deputy secretaries recommended the new bureau's establishment, taking its cue from proposals first floated by the Trump administration.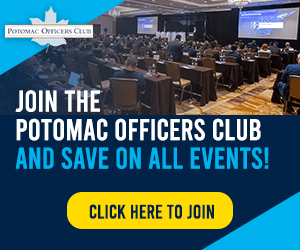 Deputy Secretary of State Wendy Sherman and Deputy Secretary for Management and Resources Brian McKeon determined that such a bureau is necessary after reviewing the department's emerging technology policy and cybersecurity organization. The envisioned agency will integrate the core security, economic and values components of the Biden administration's cyber agenda, Price said.
Price said that the envisioned cyber bureau will be led by a Senate-confirmed ambassador at large. The new organization will be accompanied by the appointment of a new special envoy for critical and emerging technologies, he added.
The bureau's cybersecurity mission will be divided into three separate units: cyber policy and negotiations, deterrence, and operations and capacity building, FedScoop reported Tuesday.
The cyber bureau will rise amid a growing hacking problem, specifically a surge of ransomware attacks on U.S. infrastructure. Over the years, several U.S. administrations have tried to build a global consensus on responsible behavior but that effort has taken on more urgency as the Biden administration confronts a string of ransomware attacks on American companies, allegedly originating from Russia.
For his part, Secretary of State Antony Blinken said in an email to journalists that the new bureau will put the U.S. in a better position to drive its cyber agenda globally. He was expected to formally announce the establishment of the new agency on Wednesday, during a speech about the department's modernization efforts at the Foreign Service Institute.
Category: Cybersecurity
Tags: Antony Blinken Brian McKeon Bureau of Cyberspace and Digital Policy cybersecurity cyberspace emerging technology FedScoop Ned Price State Department Wendy Sherman