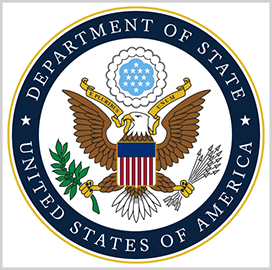 Technology policy
expertise
State Department Establishes New Office for Critical, Emerging Technology
The new Office of the Special Envoy for Critical and Emerging Technology within the Department of State is now operational.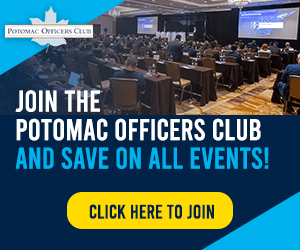 According to Ned Price, the Department of State's spokesperson, the office will "bring additional technology policy expertise, diplomatic leadership, and strategic direction" to how the agency approaches critical and emerging technologies. The office will also be responsible for collaborating with foreign partners to accelerate the adoption of biotechnology, advanced computing, artificial intelligence and quantum information technologies, among other emerging capabilities, the U.S. Indo-Pacific Command website reported.
Seth Center serves as the office's deputy envoy. He has national security and technology policy experience in and out of the government. Center was previously director of the Center for Strategic and International Studies' project on history and strategy in the Brzezinski Institute on Geostrategy. His work at CSIS included examining the contemporary national security agenda, developing applied history findings to inform responses to future challenges and connecting diplomatic and military historians to the policy community.
Prior to CSIS, Center served as director for national security strategy and history at the National Security Council, during which he helped create the 2017 National Security Strategy. He was also a State Department historian, who conducted policy-supportive historical research and analysis on the Iraq War, post-conflict and stabilization operations, strategic communications and public diplomacy, and the organization and development of U.S. diplomacy.
Center earned his doctorate degree in diplomatic history from the University of Virginia and his bachelor's degree in history and government from Cornell University.
In his new role, he faces increasing competition to build and implement foundational technologies.
At a press briefing on Tuesday, Price said "technology is increasingly central to geopolitical competition and to the future of national security, economic prosperity, and democracy."
Category: Federal Civilian
Tags: Department of State federal civilian national security Ned Price Office of the Special Envoy for Critical and Emerging Technology Seth Center US Indo-Pacific Command