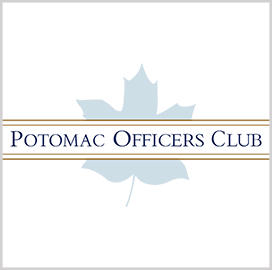 Hacker group
State Department Offering $10M Bounty for Colonial Pipeline Hackers
The Department of State is offering a reward worth up to $10 million for information that can help lead to the arrest of key leaders of the cybercrime group that hacked Colonial Pipeline in May.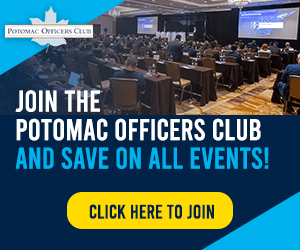 Known as DarkSide, the Russia-linked hacker group used a ransomware variant to temporarily shut down the oil pipeline company's operations, which accounted for 45 percent of the fuel used on the East Coast, the Department of State said.
Colonial Pipeline's network serves customers from Houston, Texas, to Linden, New Jersey. The network runs through Louisiana, Mississippi, Alabama, Georgia, South Carolina, Tennessee, Virginia and Pennsylvania.
An additional $5 million will be awarded to anyone who can provide information leading to the arrest in any country of any individual participating in a DarkSide variant ransomware incident.
The rewards are available under the department's Transnational Organized Crime Rewards Program, which authorizes the secretary of state to offer bounties for transnational criminals operating outside the United States.
The department said it manages TOCRP in coordination with law enforcement authorities as part of a whole-of-government effort to weed out transnational crime.
The program covers a variety of illegal activities like human trafficking, wildlife trafficking, cybercrime, money laundering and trafficking in arms and other illicit goods.
TOCRP and the complementary Narcotics Rewards Program have reportedly led to the arrest of more than 75 transnational criminals and major narcotics traffickers since 1986.
The Department of State said it has paid out more than $135 million in rewards through the programs.
Category: Cybersecurity
Tags: Colonial Pipeline cybersecurity Department of State Narcotics Rewards Program ransomware Russia The Hill TOCRP