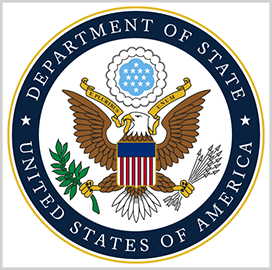 Customer experience
State Department Plans to Award Contract to Modernize Consular Affairs Operations
The Department of State is seeking potential sources of IT services to modernize Bureau of Consular Affairs operations, including passport and visa issuance, to improve customer experience.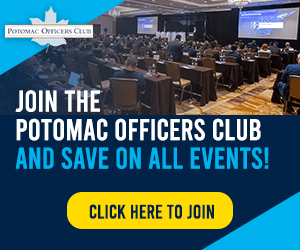 According to a sources sought notice, the agency intends to award a contract that requires supporting the deployment of the Q Flow queue management software platform to 230 overseas posts, 24 domestic passport agencies, two domestic visa processing centers and visa nonimmigrant and immigrant locations.
The contractor would have to obtain and provide Q Flow enterprise licenses, software, hardware, and technical and integration support, Nextgov/FCW reported. Work also includes consolidating the bureau's IT environment into a single technology framework and ensuring legacy and newly deployed systems are interoperable.
The effort is part of the worldwide Consular Affairs Queue Management program. Work under the contract is expected to speed up processes and reduce wait times.
The State Department seeks contractors with a secret-level facility clearance. Interested parties should submit their responses to the notice by Aug. 1.
Category: Digital Modernization
Tags: Bureau of Consular Affairs Department of State digital modernization Nextgov/FCW Q Flow queue management