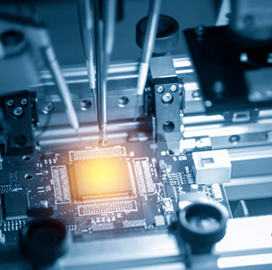 Semiconductor
manufacturing
State Department Plans to Strengthen Global Semiconductor Partnerships Using CHIPS Act Funding
Ramin Toloui, assistant secretary for the Bureau of Economic and Business Affairs at the Department of State, said the agency is planning to use part of the $500 million funding provided under the CHIPS and Science Act to strengthen partnerships with allies and key partners manufacturing semiconductors overseas through policy dialogues.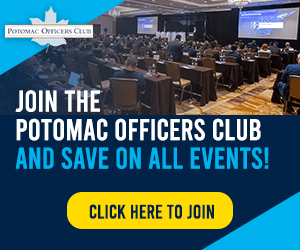 The United States aims to ramp up its semiconductor manufacturing to reduce reliance on chipmakers overseas, particularly those located in Asia. According to Toloui, establishing global connections is essential in achieving the goal, noting that some critical materials such as rare Earth elements used in the semiconductor fabrication process need to be procured from other countries to streamline production and eliminate bottlenecks, Nextgov reported.
The assistant secretary said policy dialogues will enable participants to share information about their incentive programs, develop an early warning system to notify partners of disruptions in the supply chain and ensure they have aligned national policies to achieve secure and resilient global supply chains for semiconductors.
Besides strengthening relationships, the State Department will also use the CHIPS Act funding to secure reliable critical materials supply chains; bolster downstream connections for assembly, testing and packaging; and protect critical national security interests, Toloui said.
Category: Federal Civilian
Tags: CHIPS and Science Act federal civilian Nextgov Ramin Toloui semiconductor supply chain State Department