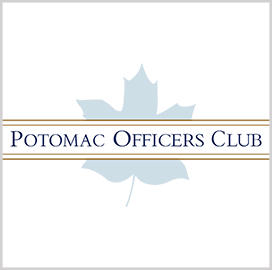 Data strategy
State Department Releases Enterprise Data Strategy
The Department of State has published a three-year strategy to empower its workforce to make better use of data for diplomacy efforts.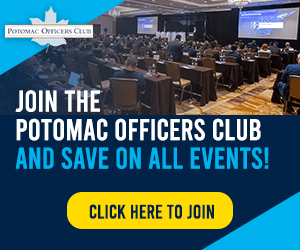 The enterprise data strategy highlights the department's goal of cultivating a data-focused culture, accelerating decision making through analytics and achieving enhanced data governance, FedScoop reported.
In order to actualize its vision of becoming data-centric, the department will work towards creating a workplace where data is routinely sought, valued, and fluently utilized for decision-making at all levels. Critical to that goal is addressing data skill gaps, meaning data skillsets must be an integral component for a wider range of key positions.
The department also hopes to enable faster decision making by providing easy access to data assets and modern analytics tools, including those enabled by artificial intelligence and machine learning.
Enhancing data governance will require the creation and successful implementation of a data governance operating model that pushes for collective, comprehensive and efficient oversight of enterprise data, as well as policies that reflect regulatory requirements and industry leading practices.
"When our foreign affairs professionals are equipped with high-quality and timely data, we can help make the world safer, more just, and less divided," the department said in the document.
An accompanying implementation plan will be released to execute the strategy. It will provide a list of activities to kick start long-term efforts and milestones measured through performance metrics.
Category: Federal Civilian
Tags: data governance Data Strategy data-centric culture decision-making federal civilian FedScoop State Department