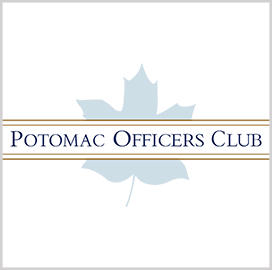 Cyber support RFI
State Department Seeking Applied Cyber Support for Bureau of Diplomatic Security
The Department of State has released a request for information in support of the Bureau of Diplomatic Security, which is seeking applied cyber support.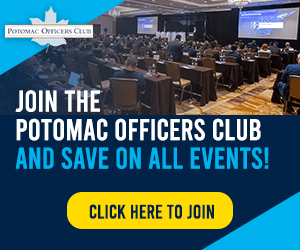 According to the RFI, the bureau seeks to identify companies that can provide expertise in enterprise-level cybersecurity policy and technical analysis, reporting and identification of mitigation solutions to support its worldwide security and law enforcement missions.
Cyber support will focus on integrating federal, department and DS information technology security policies, standards and practices, G2Xchange FedCiv reported.
Cyber support will be used in the earliest stages of the development of an IT solution.
The company that will be selected for the effort will work in close collaboration with Chief Technology Officer units for applied cybersecurity, software development units with the Systems Solutions Division, as well as security and operational components of the Enterprise Production Services Division.
Primarily, the DS needs IT support services that will ensure that the bureau is applying the necessary cyber controls into IT solutions built and operated by the CTO, the RFI states.
The support will include requirements analysis, reporting and the design, development and implementation of cybersecurity mitigation strategies.
The winning vendor will conduct the services with documentation in accordance with existing project management processes.
The DS bureau is responsible for securing diplomacy and protecting the integrity of U.S. travel documents, with offices in over 20 U.S. cities and in more than 270 locations globally.
Category: Cybersecurity
Tags: applied cyber support Bureau of Diplomatic Security cybersecurity Department of State diplomacy DOS G2Xchange FedCiv IT solutions IT Support Services RFI travel documents