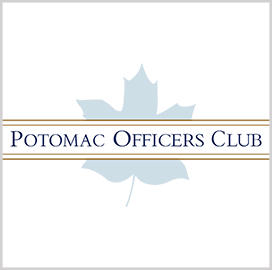 Cybersecurity workshop
State Department Sponsors Training Program to Counter North Korean Hackers
The Department of State has sponsored the development of a nine-day cybersecurity workshop aimed at training U.S. allies to combat North Korean malware.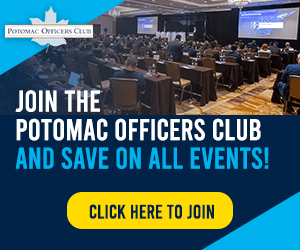 The effort is being led by the department's newly established Bureau of Cyberspace and Digital Policy, which is tasked with coordinating digital diplomacy and encouraging responsible state behavior in cyberspace.
Titled "Unhiding Hidden Cobra," the training program will involve cybersecurity professionals from six allied nations in the Western Hemisphere, Africa and Asia, the Department of State said.
The program's name is a play on Hidden Cobra, which is what the U.S. government calls malicious cyber activity by the North Korean government.
Unhiding Hidden Cobra will feature practical hands-on exercises designed to train partner nations on the use of cybersecurity information provided by the United States. The workshop will be offered to allies on a rotational basis through 2023.
According to the State Department, North Korea has ramped up its malicious cyber activity to generate funding for its internationally banned missile programs.
In August 2020, the Cybersecurity and Infrastructure Security Agency said it found evidence of a North Korean hacker team perpetrating an automated teller machine cash-out scheme.
The team, dubbed BeagleBoyz, is a subset of Hidden Cobra and is believed to also be responsible for other malicious cyber activities identified by industry, CISA said.
The Department of State said that North Korea's cyber activity threatens the integrity and stability of the global financial system.
Category: Cybersecurity
Tags: Bureau of Cyberspace and Digital Policy CISA cybersecurity Department of State North Korea training Unhiding Hidden Cobra