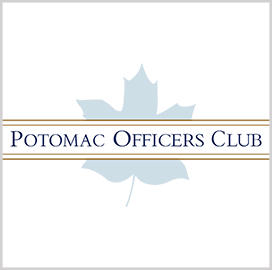 EVOLVE contract
State Department to Launch $8B IT Service Delivery Modernization Contract
The Department of State intends to issue a potential 10-year, $8 billion multiple-award, indefinite-delivery/indefinite-quantity contract to modernize its end-to-end information technology service delivery.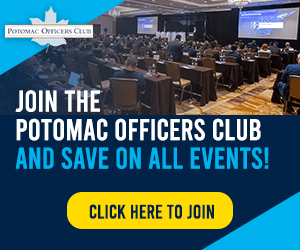 The proposed EVOLVE IDIQ will be split into five contracting pools: IT management, network and telecom services, cloud and data services, application and development, and customer and end-user support services.
However, the department noted in its draft solicitation that these focus areas will be expanded to meet emerging needs, FedScoop reported.
"It is intended that the EVOLVE contract remains current and continues to provide the full range of IT capabilities/solutions and emerging technologies throughout its life," the solicitation stated.
Selected vendors will only be allowed to deliver services under one pool to avoid conflicts of interest, promote objectivity and ensure the best possible performance. None of the vendors will be allowed to have partnerships or subcontracts with vendors providing services in other pools.
According to officials, the planned IT services acquisition aligns with the department's shift from a technology-based mentality to a project-based one.
The EVOLVE solicitation follows the announcement of the State Department's Access contract. The potential 10-year, $5 billion strategic sourcing deal is exclusive to small businesses and allows for the procurement of a wide range of commodity and specialized IT products and services.
Access will cover IT products such as networking equipment, servers, storage solutions, hyperconverged infrastructure, identity management and biometric hardware and software, laptop and desktop computers, smartphones and tablets, and video teleconferencing equipment, among others.
Category: Federal Civilian
Tags: cloud EVOLVE federal civilian FedScoop IDIQ IT service solicitation State Department