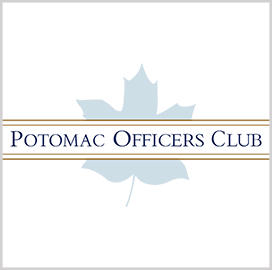 Partnership agreement
State of Maryland, NSA Establish 'Cybersecurity Fellowship'
Maryland Gov. Larry Hogan on Thursday announced that the state and the National Security Agency have established a cybersecurity partnership. Called a "cybersecurity fellowship," the joint effort entails that the NSA assign a senior data official to work directly with Maryland officials, state universities as well as private sector groups.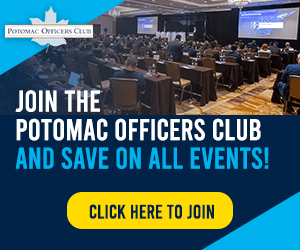 The undertaking will see NSA senior data analyst Jason Jabers working with stakeholders in Maryland to put together a "comprehensive data architecture plan for the state." The NSA, the primary intelligence and mass surveillance arm of the U.S. Department of Defense, is based in Maryland.
The governor said that the state is proud to have cutting-edge cybersecurity experts, including those serving with the NSA. He said that the organizations represented by those individuals as well as many private sector companies, universities and colleges throughout the state, continue to bolster Maryland's role as the "cyber capital of America."
Additionally, Hogan announced the creation of new chief privacy officer and chief data officer positions as part of the state's technology and cybersecurity efforts. The state is also creating a new Institute for Innovation Computing at the University of Maryland in Baltimore County.
The NSA has worldwide data collection and technology espionage operations. It also battles against hackers and cybersecurity threats. The agency has an estimated 30,000 and 40,000 employees. The agency has data, technology and operational hubs across the country with its headquarters at Fort Meade in Anne Arundel County, The Star Democrat reported Monday.
The Maryland state government said that with the concentration of top security agencies and cybersecurity leaders within its borders, it is currently embarking on efforts to further bolster its position as a cybersecurity hub.
Category: Cybersecurity
Tags: cybersecurity Jason Jabers Larry Hogan National Security Agency partnership The Star Democrat