Cybersecurity
organization
State of Mississippi Activates Cyber Unit
The Mississippi Department of Public Safety has created a new cyber unit and appointed its first director.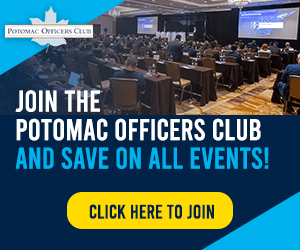 According to the department, the Mississippi Cyber Unit will manage cybersecurity threat information and mitigation matters across the state and will act as Mississippi's cyber reporting and response center. The unit will be part of the state's Office of Homeland Security.
The department named Bobby Freeman, a former official at the Mississippi Army National Guard, as the unit's director, AP News reported.
Freeman has over two decades of military experience in IT and security, having recently served as the cyber operations officer for the Mississippi Army National Guard. According to Baxter Kruger, executive director the state's homeland security office, Freeman has the skill set to protect the state's critical infrastructure and citizens against cyber threats.
Tate Reeves, the governor of Mississippi, said cybersecurity is one of the state's key priorities and noted that cyber threats are increasing worldwide.
Data from the computer company AAG revealed that cyber incidents have continued to rise since 2020. According to AAG, malware attacks increased by over 350 percent in 2020 compared to 2019, and incidents have since grown in 2021 and 2022.
The company also noted that phishing attacks remain the most common form of cyberattack, with the technique victimizing nearly 324,000 internet users in 2021 and causing half of them to suffer from a data breach.
The Russia-Ukraine war also aggravated phishing attacks in 2022. AAG said Russian phishing attacks against European and U.S.-based businesses have increased by 800 percent, and nearly 3.6 million Russian internet users have experienced breaches in the first quarter of 2022.
In 2022, President Joe Biden signed the Cyber Incident Reporting for Critical Infrastructure Act, which requires organizations in critical infrastructure sectors to report an attack within three days and report a ransomware payment within a day.
Category: Cybersecurity
Tags: AP News Baxter Kruger Bobby Freeman cybersecurity Mississippi Cyber Unit Mississippi Department of Public Safety Mississippi Office of Homeland Security