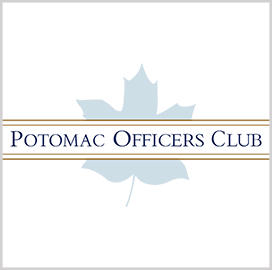 Business process
modernization
Steampunk Announces Spot on Potential $2B USPTO Modernization Contract
Steampunk, an information technology company, has secured a spot on a potential $2 billion U.S. Patent and Trademark Office contract for a broad range of modernization services.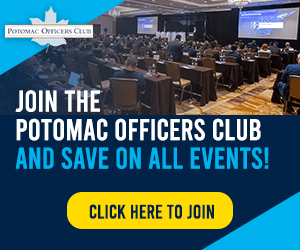 USPTO's indefinite-delivery/indefinite-quantity Business Oriented Software Solutions contract has a performance period of 10 years, Steampunk said Thursday.
The BOSS contract is aimed at giving USPTO tools for delivering consistent and high-quality business products to customers.
Steampunk added that the contract will allow the agency to pursue IT modernization with business value at the core of its decisions.
CEO Matt Warren said that Steampunk will help USPTO teams improve their capabilities and allow them to better support American innovators.
The company will use its Design Intelligence framework to create business value and reduce operational risks for USPTO, Warren added.
According to Steampunk's website, Design Intelligence is a project delivery approach that combines Agile process management, DevSecOps and human-centered design.
Steampunk said it is one of the three small businesses selected for the BOSS contract. In 2020, USPTO released a list of 24 vendors eligible to compete for a spot on the BOSS program, GovCon Wire reported.
The agency selected five awardees — Steampunk, Riva Solutions, Booz Allen Hamilton, Halvik and Science Application International Corporation — using its own alternative competition method.
Steampunk said it has been supporting USPTO since 2020, when it was awarded a blanket purchase agreement for the implementation of advanced technologies that can impact business processes.
The BPA supports the agency's Intelligent Automation Innovation Support Services program. Its focus are intelligent automation, artificial intelligence, blockchain and machine learning.
Category: Federal Civilian
Tags: BOSS contract Design Intelligence federal civilian GovCon Wire Matt Warren modernization Steampunk USPTO