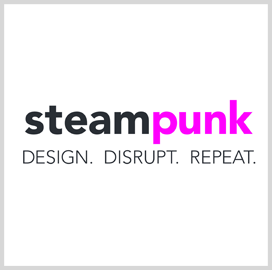 Cybersecurity risk
assessment
Steampunk to Provide DHS With FedRAMP Technical Review, Analysis Support Services
Steampunk will support the Department of Homeland Security in conducting information assurance, cybersecurity and risk-based reviews of cloud service offerings seeking provisional authorization from the Federal Risk and Authorization Management Program's Joint Authorization Board.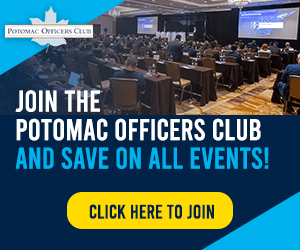 Work under a multiyear FedRAMP technical review and analysis support services contract includes conducting cybersecurity risk assessments and collaborating with IT teams to resolve security and risk evaluation conflicts, Steampunk said.
The company has supported the FedRAMP program since 2016 when Steampunk was awarded a task order under the DHS Enterprise Acquisition Gateway for Leading-Edge Solutions II contract. Steampunk expects there would be an increased demand from cloud service providers for the FedRAMP program to review their offerings over the next three years as agencies move forward with cloud modernization.
Brad Cole, Steampunk's chief growth officer, said the work under the latest contract will bring improvements in the FedRAMP review process.
Recently, President Joe Biden approved the FedRAMP Authorization Act, which mandates the Office of Management and Budget and the General Services Administration to streamline the program's authorization processes and increase the adoption of FedRAMP-compliant cloud services within federal agencies.
Software technology trade group Alliance for Digital Innovation sees the new law as an opportunity for the OMB and the GSA to also implement policies that would reduce barriers preventing businesses from obtaining FedRAMP authorization.
In a letter to the OMB and GSA leaderships, ADI said measures, including providing incentives to agencies sponsoring companies seeking FedRAMP authorization, will help accelerate technological innovation in the federal government.
Category: Federal Civilian
Tags: Alliance for Digital Innovation contract award cybersecurity risk assessment DHS federal civilian FedRAMP FedRAMP Authorization Act Steampunk