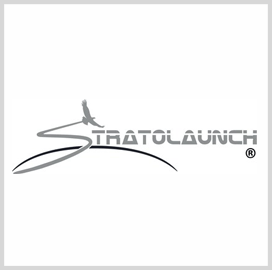 Hypersonic technology
research
Stratolaunch to Support DOD Hypersonics Research Through MDA Contract
U.S.-based aerospace company Stratolaunch has signed a contract with the Missile Defense Agency for hypersonic technology research.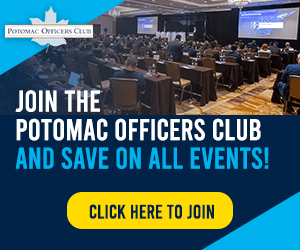 The company wants to help the Department of Defense improve its flight test resources by providing affordable, commercially contracted, rapid-turnover hypersonic flight testing to the Pentagon and its prime contractor partners. Stratolaunch Chief Technology Officer Daniel Millman said the award gives the company the opportunity to help the MDA understand how to deal with hypersonic threats.
The aerospace company is preparing to complete its next set of Roc carrier aircraft test flights. It is also progressing in building its first two Talon-A test vehicles, one of which is slated for its first power-on testing by the end of 2021. Stratolaunch is set to start hypersonic flight testing in 2022 and deliver its first services to government and commercial clients in 2023, Aerospace Manufacturing Magazine reported.
The U.S. military has a series of active hypersonic missions. The U.S. Army fielded transporter-erector-launchers for its Long-Range Hypersonic Weapon program while the Navy's Conventional Prompt Strike system is close behind. The Air Force is developing a scramjet hypersonic missile called the Hypersonic Air-breathing Weapons Concept along with the Defense Advanced Research Projects Agency, Raytheon Technologies and Northrop Grumman.
Stratolaunch is a manufacturer of tandem aircraft. The Talon-A is a rocket-powered, autonomous, reusable solution that can carry payloads at speeds above Mach 5. It can serve as a platform for equipment testing to see if various hardware can survive at hypersonic speeds.
Category: Defense and Intelligence
Tags: Aerospace Manufacturing Magazine contract award Daniel Millman Defense and Intelligence Department of Defense hypersonic research Missile Defense Agency ROC carrier aircraft Stratolaunch Talon-A