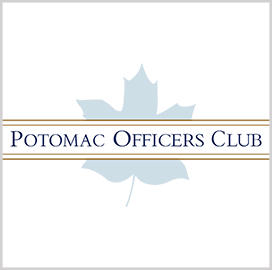 Emerging technology
Striveworks Wins BOA to Support Pentagon's AI Data Readiness
Striveworks, a data science small business, has won a spot on a $242 million Department of Defense acquisition vehicle for artificial intelligence data readiness.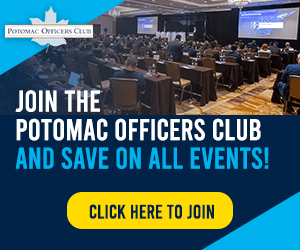 The Army Contracting Command awarded the Data Readiness AI Development basic ordering agreement on behalf of the DOD Joint Artificial Intelligence Center, Striveworks said Wednesday.
Striveworks said it will provide the DOD with capabilities in areas such as data science, data engineering, data architecture, synthetic data generation, data anonymization, software development and modification and cloud integration and alignment.
Quay Barnett, executive vice president at Striveworks, said that the BOA will "accelerate the delivery of AI-enabled capabilities, scale the Department-wide impact of AI, and synchronize DoD AI activities to expand Joint Force advantages."
On its website, JAIC said that having "AI-ready" data is a key determinant for the success of the DOD's AI projects. DRAID is aimed at leveraging the abilities of U.S. industry to help the Pentagon use its existing wealth of data.
JAIC added that DRAID will address every step in the AI data preparation process, including data ingestion, labeling and model training.
According to the center, DRAID is designed to be accessible for small businesses, startups and non-traditional companies seeking to do business with the DOD.
JAIC said it used information gathered from about 400 questions from industry to ensure that DRAID's experience requirements permit businesses of all sizes to compete.
DRAID's request for proposal was worded to clearly show that the DOD is willing to work with companies without prior government experience, JAIC added.
Category: Defense and Intelligence
Tags: Army Contracting Command artificial intelligence basic ordering agreement data science Defense and Intelligence DRAID JAIC Quay Barnett Striveworks