Mitchell Institute report
Study Finds Space Force Ill-Equipped to Defend Against Counter-Space Threats
The Mitchell Institute has released a report detailing gaps in the U.S. Space Force's counter-space deterrence. According to Charles Galbreath, the report's author and senior resident fellow for space studies at the institute's aerospace studies department, the service currently lacks the technology to defend against adversary attacks aimed at disabling satellites and command and control capabilities.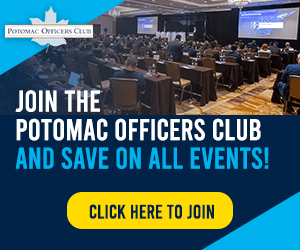 Maj. Gen. David Miller, director of operations, training and force development at the Space Force, said the service needs to recalibrate its training and leadership development approaches to deal with such threats. Speaking at a recent Mitchell Institute event, Miller noted that the service also has yet to establish the necessary testing infrastructure to address counter-space attacks from enemies such as China.
He added that the Space Force could improve collaboration with the private sector on the matter to understand how to spend resources on the necessary technology.
Miller recommended that the Space Force make cultural changes so that risk is more acceptable in acquiring new technologies. He explained that doing so is the only way to attain the necessary capabilities in time, Federal News Network reported.
Category: Space
Tags: China counter space David Miller Federal News Network Mitchell Institute space US Space Force