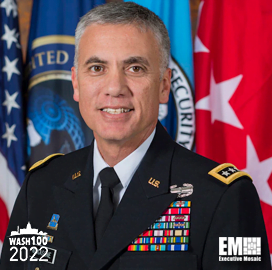 Paul Nakasone
Commander
US Cyber Command
Sources: Study on Dual-Hat Leadership at NSA, CYBERCOM Concludes Without Formal Recommendation
A review of the leadership structure of the U.S. Cyber Command and the National Security Agency ended in late October without a formal recommendation, sources familiar with the matter said.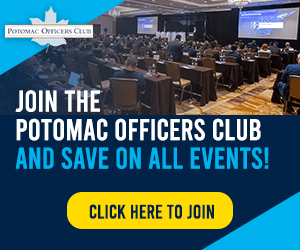 According to one source, the report found that keeping the dual-hat leadership nature of the NSA and CYBERCOM benefits national security. The anonymous source noted that the group that did the review did not make it clear whether it was for or against splitting the leadership framework.
The weeks-long review was done by a study group comprising four members, including Joseph Dunford Jr., the chairman of the Joint Chiefs of Staff. The report has been shared with Defense Secretary Lloyd Austin and Director of National Intelligence Avril Haines, The Record reported.
Advocates for the dual-hat leadership framework said having just one person to oversee the two agencies makes the U.S. more effective in cyberspace. Gen. Paul Nakasone, the current leader of NSA and CYBERCOM, noted that the current arrangement allows him to make quick operational decisions.
Lawmakers on the Senate and House Armed Services Committees have favored the dual-hat leadership framework. Rep. Jim Langevin, the outgoing chairman of HASC, agreed that the format benefits national security and hoped that the review participants would agree with his perspective.
Still, there are those who critique the leadership arrangement. Those who are against the dual-hat framework argue that the responsibilities of each role have become more complex, making it difficult for a single person to manage successfully.
The report would most likely be shared with the White House National Security Council and Congress.
Category: Cybersecurity
Tags: cybersecurity dual-hat leadership Jim Langevin National Security Agency organizational news Paul Nakasone The Record US Cyber Command