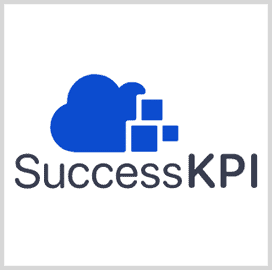 FedRAMP authorization
SuccessKPI Secures FedRAMP Authorization for Contact Center Analytics and Action Platform
The Federal Risk and Authorization Management Program's Joint Authorization Board has granted SuccessKPI authorization at a moderate impact level.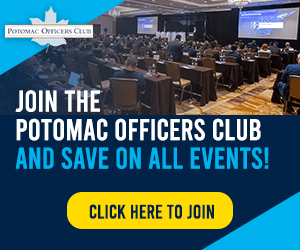 SuccessKPI offers a contact center analytics and action platform powered by artificial intelligence to provide a complete view of multiple customer touchpoints, enable an analysis of conversations with clients and automate quality monitoring to enhance agent performance.
The platform will help government agencies address increased levels of service for citizens and enable faster decision-making, SuccessKPI said. It features a business intelligence layer, a data lake architecture, speech and text analytics and automation tools.
As a partner of SuccessKPI, Maximus uses the platform to deliver advanced reporting capabilities to its federal customers. According to Andy Beamon, senior vice president of total experience technologies at Maximus, SuccessKPI's AI and machine learning-powered suites allow his company to drive operational efficiencies and improve the citizen experience for its customers.
David Rennyson, president and CEO of SuccessKPI, said that with the FedRAMP authorization, SuccessKPI will expand its partnership with Maximus to support the digital transformation initiatives of the government.
The two companies will work together to help agencies implement technologies in a secure, FedRAMP environment and meet their zero trust security requirements, the Maximus website said.
Category: Digital Modernization
Tags: analytics and action platform artificial intelligence digital modernization FedRAMP authorization Joint Authorization Board MAXIMUS SuccessKPI user experience