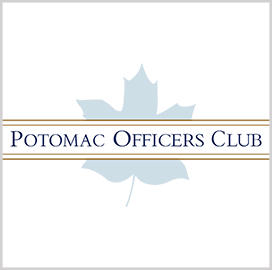 Missile-tracking
constellation
Suppliers of Optical Communications Terminals for SDA Tranche 0 Satellites Announced
Derek Tournear, the director of the Space Development Agency, has unveiled the companies selected to provide optical communications terminals for Tranche 0 of the missile-warning and missile-tracking satellite constellation called National Defense Space Architecture. During the MilSat Symposium in Mountain View, California, on Oct. 13, Tournear displayed a slide showing that Mynaric, SA Photonics, Skyloom and Tesat are responsible for delivering the terminals, which will support the transmission of data between NDSA's Tranche 0 Transport Layer and Tracking Layer segments and the connection with ground and airborne terminals, SpaceNews reported.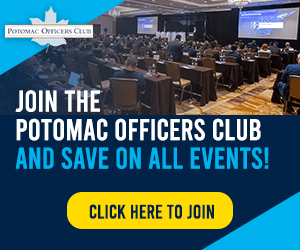 According to the SDA director, the products from the four companies have passed preliminary design review and have undergone interoperability tests using Nebula networking and optical communications standards.
Mynaric will supply terminals to Northrop Grumman, which won a contract to build 14 Tranche 1 Tracking Layer satellites, while Skyloom, in partnership with Honeywell, will deliver equipment for the Tranche 0 and Tranche 1 satellites that York Space Systems is assigned to build.
The first batch of up to 10 Tranche 0 satellites is slated for launch later in 2022. SDA originally planned to deploy the spacecraft in September but supply chain disruptions and a vendor protest forced the agency to postpone the flight. Another set is expected to be launched by March 2023 ahead of the U.S. Indo-Pacific Command's Northern Edge exercise in Alaska, where SDA wants to demonstrate Tranche 0 Transport Layer and Tracking Layer capabilities.
Category: Space
Tags: Derek Tournear Mynaric optical communications terminals SA Photonics Skyloom space Space Development Agency SpaceNews Tesat