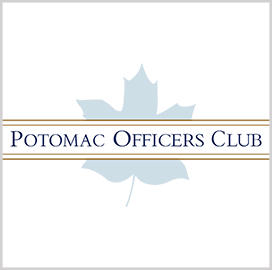 Artificial intelligence
Swish to Deliver AI Solution for VA Cloud Enterprise
Swish Data, a service-disabled veteran-owned small business, has been awarded a five-year contract to provide an artificial intelligence operations solution to the Department of Veterans Affairs.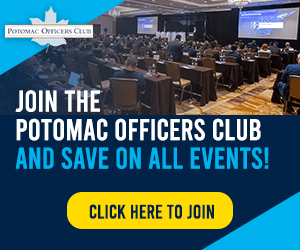 Swish said it partnered with software vendor ScienceLogic to deliver the solution, which will be used to monitor all aspects of the VA Enterprise Cloud and automate the department's information technology operations.
Headquartered in Reston, Virginia, ScienceLogic is an IT operations management company that has provided data and cloud solutions to the Department of Defense.
"VA needed real-time monitoring and automation to discover, monitor, diagnose and fix infrastructure issues in the VAEC. ScienceLogic has a great solution to deliver these advanced capabilities," said Dave Catanoso, director of VA's Enterprise Cloud Solutions Office.
Under the terms of the $43 million contract, Swish will provide all associated professional services and training to VA staffers.
The company's technical experts will also be responsible for ensuring the successful implementation and full functionality of ScienceLogic's product.
Monty Deel, CEO of Swish, said his company will provide VA the guidance and services it needs to achieve an optimized implementation.
ScienceLogic CEO Dave Link said the AI solution will provide VA the application performance and faster incident resolution times it needs to more easily adopt cloud technologies.
Link highlighted the department's push to a hybrid cloud architecture, a model that combines private and public cloud services to provide users greater control over the data stored, according to Citrix.
Officials at the General Services Administration have touted the benefits of adopting a modular or hybrid cloud model in preventing agencies from being locked into a single platform.
Category: Digital Modernization
Tags: AI artificial intelligence cloud Dave Link Department of Veterans Affairs digital modernization Enterprise Cloud Solutions Office General Services Administration GSA hybrid cloud information technology IT Monty Deel ScienceLogic SDVOSB Swish Data VAEC