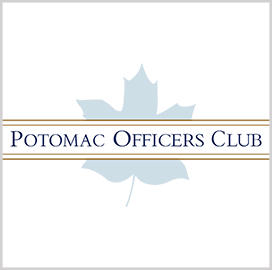 AFWERX
Synthetaic to Demonstrate AI-Powered Geospatial Labeling Under AFWERX Contract
Synthetaic, a synthetic data company, has been awarded an AFWERX contract to help the Air Force use artificial intelligence for geospatial labeling.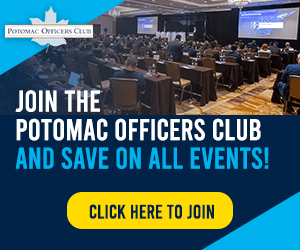 AFWERX is an initiative aimed at fostering innovation within the Air Force technology community. The program provides small amounts of funding to startup projects while lowering the barrier to entry for entrepreneurs.
Synthetaic said its Rapid Automatic Image Categorization technology shortens the months-long labeling process down to minutes, in addition to reducing the amount of human interaction needed.
"With RAIC, non-expert analysts can now build a robust AI for object detection, search, data labeling, and categorization across massive datasets, and in under an hour," said Melanie Corcoran, strategic adviser at Synthetaic.
According to the company, RAIC has already been deployed in conservation security applications as part of a partnership with a non-government organization.
The AFWERX contract will test RAIC's utility in defense and intelligence operations and demonstrate the technology's potential to decrease AI development costs, Synthetaic said.
In an interview with federal technology news outlet Nextgov, Synthetaic President Corey Jaskolski explained that AI algorithms typically require large amounts of data to build. Such data is not easy to generate in the case of geospatial labeling.
Synthetaic said data "islands" are particularly challenging for the highest-stake use cases of AI. Jaskolski said RAIC circumvents the limitation by using a technique called generative AI to create new data out of existing ones.
The technology "runs at sort of what we call 'the speed of need' for the Department of Defense and the warfighter," the executive told Nextgov.
Category: Space
Tags: AFWERX AI artificial intelligence conservation security Corey Jaskolski defense geospatial labeling intelligence Melanie Corcoran Nextgov NGO RAIC Rapid Automatic Image Categorization space Synthetaic