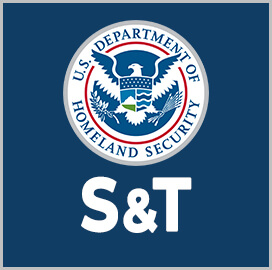 Contract award
Synthetik Insurance Analytics to Continue Supporting FEMA's Flood Prediction Capabilities
The Department of Homeland Security Science and Technology Directorate announced that it has extended a Phase 1 Other Transaction award to Synthetik Insurance Analytics to help the Federal Emergency Management Agency understand and predict floods.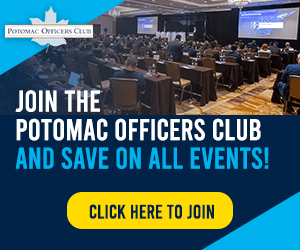 Under the extended OT contract, Synthetik Insurance Analytics will continue developing technologies that can predict flooding, assess flood impacts on infrastructure and quantify the impacts more effectively. Melissa Oh, managing director of the S&Ts Silicon Valley Innovation Program, said the contractor's technology could improve responders' ability to help flood victims recover.
The OT was awarded under the SVIP Flood Data Collection and Analysis solicitation, DHS said Tuesday.
Synthetik offers various artificial intelligence- and machine learning-enabled solutions supporting environmental studies and other industries, including defense and smart buildings. Its DeepSpace-AI platform uses deep learning and large volumes of data to provide environmental phenomena forecast and project information through a web-based platform that allows users to focus on specific regions.
The S&T contract is part of the U.S. government's efforts to improve flood resilience.
In February 2022, FEMA awarded the Compass Production and Technical Services Joint Venture a potential five-year, $300 million contract to support the FEMA Risk Mapping, Assessment and Planning Program, which prepares communities for flooding events and risks. In December 2021, FEMA awarded Tetra Tech a potential five-year, $300 million contract to deploy engineers and geographic information system experts who will provide flooding risk assessments and storm surge predictions.
Category: Federal Civilian
Tags: Department of Homeland Security federal civilian Federal Emergency Management Agency flood analytics technology Melissa Oh Science and Technology Directorate Synthetik Insurance Analytics