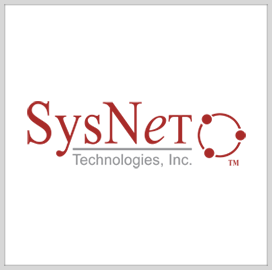 ISO/IEC 27001
SysNet Certified as ISO/IEC Information Security Management Standard-Compliant Company
SysNet Technologies' information security management practices allowed the company to secure certification under the ISO/IEC 27001 standard, which guides organizations in managing and protecting financial information, intellectual property, employee data and information entrusted by third parties.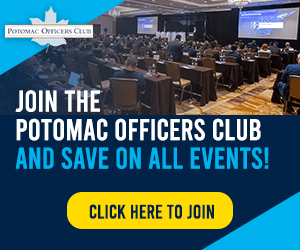 BSI conducted the audit certifying compliance with the ISO/IEC 27001 standard, according to a post by SysNet on LinkedIn. SysNet offers cybersecurity, information assurance, strategic planning and continuous monitoring services to federal agency customers.
In 2021, the Federal Aviation Administration awarded the company a contract to provide information systems security services to support the FAA Air Traffic Organization's National Airspace Systems Cyber Operations. Contract work included risk assessments and vulnerability analyses, enterprise compliance and continuous monitoring, and cyber threat hunting. In the same year, SysNet also secured another FAA contract requiring the company to deliver cybersecurity testing support services to ATO.
Besides the ISO/IEC 27001 certification, SysNet also announced in the LinkedIn post that it had received recognition from the Washington Business Journal for being one of the largest cybersecurity businesses in the Greater Washington, D.C., area by revenue.
Category: Cybersecurity
Tags: BSI certification cybersecurity information security management LinkedIn SysNet Technologies Washington Business Journal