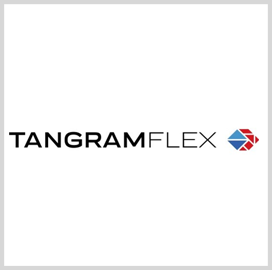 Rapid technology
development
Tangram Flex Wins Spot on $900M AFLCMC Contract
The Air Force Life Cycle Management Center's Architecture and Integration Directorate has awarded Tangram Flex a spot on a $900 million multiple-award indefinite-delivery/indefinite-quantity contract aimed at financing new approaches to technology development.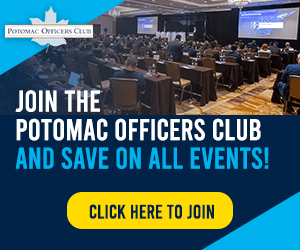 Ryan Helbach, director of business development, explained that the need for rapid defense system upgrade and redesign capabilities stems from the fast pace of technological development, Tangram said.
Under the AFLCMC/XA IDIQ deal, the Dayton, Ohio-based company is eligible to compete for task orders supporting the U.S. Air Force's three major technical capability categories: development planning, systems development, and environment development. The company plans to utilize Tangram Pro, its software integration toolkit.
Another company that was selected for the contract is Castellum through its Specialty Systems subsidiary.
Tangram was also chosen in March as one of 23 vendors for a five-year, $950 million IDIQ deal to support Joint All-Domain Command and Control, a Department of Defense initiative to establish a single network for sensors across the military services.
In 2020, the company secured a five-year, $95 million IDIQ contract with the Air Force for upgrades to the service's software development capabilities using the Tangram platform.
Caitlin Dohrman recently assumed the position of company CEO following a leadership stint at Improbable.
Category: Defense and Intelligence
Tags: Air Force Life Cycle Management Center Caitlin Dohrman contract award Defense and Intelligence Ryan Helbach Tangram Flex