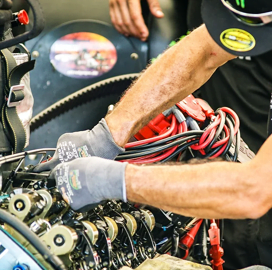 Motor pool instruction
solution
Taqtile Wins Phase II Army Contract to Expand Use of Manifest Platform
Seattle-headquartered Taqtile announced that it had been awarded by the Army Applications Laboratory a Phase II Small Business Innovation Research contract to further deploy the Manifest platform to address repair and maintenance across multiple vehicle platforms. In a statement, the company said that it was chosen to go ahead with a more advanced phase in the program after completing Phase I. During the earlier phase, Manifest's capability to support the digital transformation of the Army motor pool's operations was demonstrated, Taqtile said Tuesday.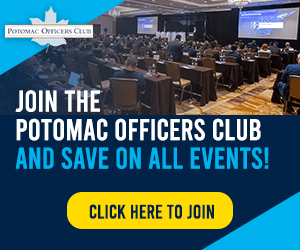 Kelly Malone, chief customer officer at Taqtile, noted that the nature of service in the Army results in a high amount of turnover in its motor pools as soldiers rotate through their assignments. He said that the expanded use of Manifest will help newer maintenance crews perform like experts.
For his part, Thomas Mead, the AAL's project manager, said modernization is not only about acquiring new helicopters, drones and other capital platforms, but also about introducing solutions that will improve soldiers' experiences in their routine work.
Taqtile's Manifest was described as an enterprise software-as-a-service platform that leverages augmented reality for knowledge capture and sharing. The product will harness, distribute and apply knowledge and give workers instant virtual access to, and step-by-step guidance from, experienced technicians and trainers located elsewhere.
It was further revealed that Phase II of the project will further integrate Manifest with existing Army information technology systems, including automatic initiation of resolution processes. It will also deliver enhanced permission-based management of workflows, Taqtile added.
Category: Digital Modernization
Tags: Army Application Laboratory augmented reality contract award digital modernization Kelly Malone Manifest SBIR Taqtile Thomas Mead US Army