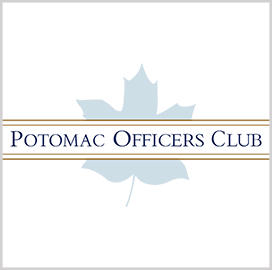 Contract award
Taurian Consulting to Support VA's Sustainability Initiatives Under Five-Year Deal
The Department of Veterans Affairs has awarded Taurian Consulting a five-year indefinite-delivery/indefinite-quantity contract for enterprise-wide sustainability initiative support services. Taurian Consulting is a joint venture between management consulting company Guidehouse and health IT and data analytics support company ReefPoint Group.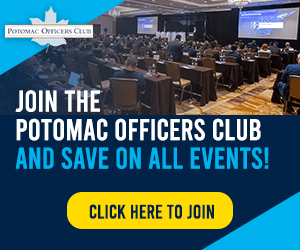 Under the Program Support and Services for Energy, Environment & Fleet Program Services IDIQ, Taurian will provide insights in support of the VA's sustainability initiatives related to energy and water, environment, transportation fleet, infrastructure and climate change. The contract will ensure that the department will be able to continue delivering health care services and benefits to veterans while achieving its sustainability goals, Taurian said Tuesday.
Work under the contract will support the agency's Office of Asset Enterprise Management.
According to Guidehouse CEO and 2022 Wash100 winner Scott McIntyre, the JV will use its expertise to deliver innovative technologies and solutions to the VA. Peter Anthony, president of ReefPoint Group and managing director of Taurian, shared that the contract award is a sign that the JV can positively impact government clients.
Taurian Consulting was created in 2021 as a service-disabled, veteran-owned small business company under the Small Business Administration's "All Small" Mentor-Protege program. It supports health care innovation and transformation for defense, federal and commercial health markets.
Guidehouse offers consulting services to government and commercial clients. It specializes in management, technology and risk management.
ReefPoint Group is an SDVOSB that ensures that veterans and servicemen receive high-quality health care and support services. It was founded in 2009 by graduates of the U.S. Naval Academy.
Category: Federal Civilian
Tags: contract award Department of Veterans Affairs federal civilian Guidehouse Peter Anthony ReefPoint Group Scott McIntyre sustainability initiatives Taurian Consulting