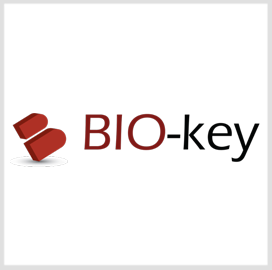 Identity and access
management technologies
TD Synnex Public Sector to Distribute BIO-key PortalGuard, Biometrics Solutions
TD Synnex Public Sector will serve as the distributor for BIO-key International's PortalGuard and identity-bound biometric multifactor authentication solutions to the federal, state and local government. Fred Corsentino, BIO-key's chief revenue officer, said that the partnership would widen government access to cost-effective identity and access management platforms, BIO-key said Monday.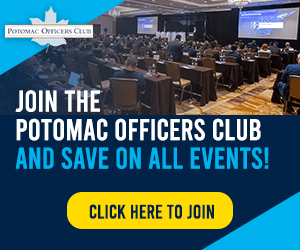 PortalGuard is an identity-as-a-service platform aimed at providing security capabilities such as multifactor authentication, single sign-on and self-service password reset. According to the BIO-key website, the platform is compatible with most cloud authentication federation standards, including those of Salesforce and Microsoft Office 365.
TD Synnex's government business unit facilitates product sales through resellers, system integrators and contract vehicles. It was formed as a result of a recent merger between Tech Data Public Sector Solutions, SYNNEX GOVSolv and DLT Solutions.
In November, Google Cloud and TD Synnex announced a partnership expansion to deliver platforms such as Google Workspace, BigQuery and VertexAI as well as zero-trust services to government customers.
Carahsoft Technology, another cybersecurity software distributor, recently became the official seller of Socure's ID+, a verification and fraud prevention program powered by artificial intelligence. Other identity and access management platforms offered by Carahsoft to federal agencies include those developed by Adobe, 1Kosmos and Ping Identity.
Category: Cybersecurity
Tags: BIO-key International cybersecurity Fred Corsentino identity credentials and access management PortalGuard TD Synnex Public Sector