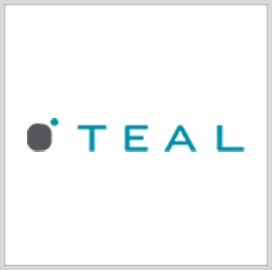 Helix Mesh Rider Radio
Teal Drones to Integrate Doodle Labs' Networking Solution Into Prototype UAS for US Army
Teal Drones, a subsidiary of military technology company Red Cat, has partnered with Doodle Labs to develop a small unmanned aerial system prototype that will compete with two other sUAS offerings under the second and final tranche of the U.S. Army's Short Range Reconnaissance program.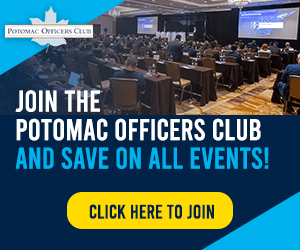 As part of the partnership, Doodle Labs will provide its Helix Mesh Rider Radio for integration into Teal Drones' SRR prototype to enable the sending of thermal imagery, AES-256 encrypted video and other high-bandwidth data to a ground station over 3 miles away, Red Cat said.
Doodle Labs' wireless networking solution was built with support from the Defense Innovation Unit. The Helix Mesh Rider Radio employs encryption that complies with the Federal Information Processing Standard Publication 140-3 to offer secure data transmission and flight control functionality.
Both Teal Drones and Doodle Labs are certified as Blue UAS, meaning both manufacturers are authorized to supply their products to the U.S. military. The companies are currently participating in the ongoing Xponential and SOF Week industry events where they are exhibiting their technologies.
Category: Defense and Intelligence
Tags: Doodle Labs Helix Mesh Rider Radio Red Cat Short Range Reconnaissance Teal Drones US Army