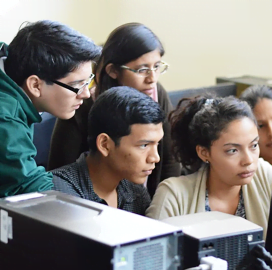 NASA student competition
Teams to Develop Rockets for NASA's 2023 Student Launch Challenge
NASA selected 69 teams that will compete in the nine-month 2023 Student Launch Challenge. During the event, the groups consisting of students from middle and high schools, colleges and universities in 25 states and Puerto Rico will each design, develop and deploy a high-powered amateur rocket and scientific payload to an altitude between 4,000 and 6,000 feet. The launches, which will mark the end of the challenge, will be conducted at a site near NASA's Marshall Space Flight Center in Huntsville, Alabama, from April 13 to 15, 2023. Teams can also choose to perform flights from other approved locations, NASA said.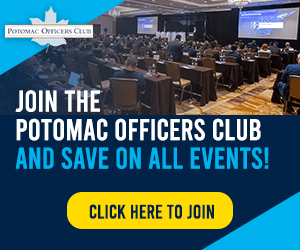 The annual competition is one of the space agency's Artemis Student Challenges, which aims to build foundational knowledge on topics and technologies critical to the success of the Artemis mission to land American astronauts on the moon.
For the upcoming Student Launch Challenge, university and college division participants are tasked to create a camera-equipped payload that can autonomously receive commands via radio frequency and perform a series of tasks. Teams in the middle and high school division can choose to take on the same challenge or build their own payload experiment.
The Altitude Award will be given to the team whose rocket reaches an altitude closer to its declared prediction compared to other participants. Other awards for vehicle design, experiment design and social media presence will also be presented to deserving teams.
"This competition has the potential to transform students into well-qualified professionals for the modern-day workplace," said Fred Kepner, activity lead for student launch at Marshall.
Category: Space
Tags: Artemis Student Challenges NASA rocket launch space Student Launch Challenge 2023