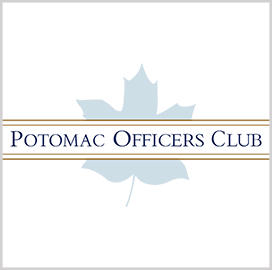 Government modernization
Tech Trade Group Urges Congress to Boost Technology Modernization Fund
The Alliance for Digital Innovation, a technology trade group, has asked Congress appropriators to boost the Technology Modernization Fund as part of fiscal year 2023 budget.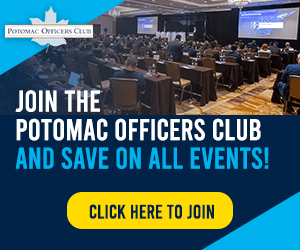 TMF is a government-wide funding vehicle managed by the General Services Administration. Congress authorized it in 2017 to give agencies ways to finance their modernization efforts, according to GSA's website.
ADI, whose members include tech giants Amazon Web Services and Google Cloud, asked appropriators to meet or exceed President Joe Biden's request to add $300 million to TMF.
The requested $300 million is the minimum amount required for the funding vehicle to sustain the needs identified by agencies, ADI said.
The alliance advised Congress to work with agencies to have a better idea of the federal government's technological backlog.
Appropriators should specifically take a closer look at zero trust security projects as well as the modernization of agencies designated High Impact Service Providers, the consortium added.
Clare Martorana, the chair of the TMF Board and a 2022 Wash100 winner, previously said that the program can only afford to invest in modernization projects with the highest chance of success.
Some of the TMF program's recent awardees are the National Archives and Records Administration, which received $9.1 million for its digitization effort, and the U.S. Department of Agriculture, which received $4.4 million for its zero trust adoption.
ADI also recommended that appropriators grant Biden's request to add $116 million to the GSA's Federal Citizen Services Fund.
FCSF allows the agency to operate the Federal Risk and Authorization Management Program, which provides security certifications for cloud products and services offered to the government.
Category: Digital Modernization
Tags: Alliance for Digital Innovation Clare Martorana digital modernization Federal Citizen Services Fund FedRAMP High Impact Service Providers Joe Biden Technology Modernization Fund