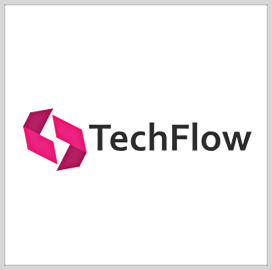 Website modernization
TechFlow Secures GSA Cloud.gov Modernization Follow-On Contract
The General Services Administration's Technology Transformation Service has awarded TechFlow an $8.02 million follow-on contract to develop and sustain cloud .gov, a platform as a service designed to make the deployment of federal government applications to the cloud easy and secure. The platform also allows users to rapidly update websites, application programming interfaces and other applications.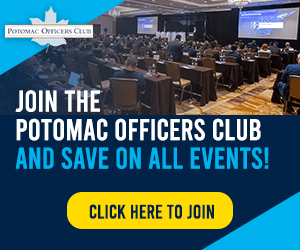 Cloud Foundry, a platform that supports the full application development lifecycle, is the foundational component of the PaaS. Under the contract, TechFlow will be responsible for operating, maintaining, monitoring and updating a Cloud Foundry deployment and the underlying cloud .gov platform services.
Work also includes providing consultation for the cloud .gov development team to ensure the implementation of Cloud Foundry best practices for existing and new capabilities and automating operational processes and increasing the resilience of the system, TechFlow said.
According to Glenn Doughty, TechFlow's vice president of digital services, the contract supports the GSA's goal to accelerate the cloud adoption of its customers.
The GSA previously selected TechFlow to support another modernization initiative within the agency. In 2019, the company was awarded a spot on the multiple-award Chief Information Officer Modernization and Enterprise Transformation contract, allowing TechFlow to compete for task orders for upgrading or replacing outdated backend procurement systems.
COMET replaced the $400 million CIO Application Maintenance, Enhancements and Operations procurement vehicle, which GSA awarded in 2014 to large and small businesses.
Category: Federal Civilian
Tags: cloud adoption Cloud Foundry cloud.gov COMET contract award federal civilian General Services Administration Glenn Doughty TechFlow Technology Transformation Service