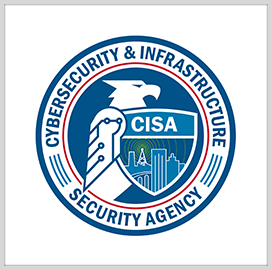 Extinction warning
Cybersecurity Agency Director Calls for AI Self-Regulation
Cybersecurity and Infrastructure Security Agency Director Jen Easterly has called on technology experts and the makers of artificial intelligence to consider self-regulation to prevent an extinction event for humanity while the government puts a regulatory framework in place.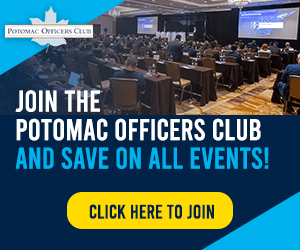 At an Axios event on Wednesday, Easterly warned of the security risks posed by generative AI as confirmed in a joint statement released by the Center for AI Safety on Tuesday, in which more than 350 technology experts expressed their concern about AI, Nextgov reported.
The technology experts, including OpenAI CEO Sam Altman, said mitigating the risk of extinction from AI should be a global priority. The experts issued the statement to encourage discussion on how to overcome the risks posed by AI.
Easterly said technology firms and critical infrastructure operators should prioritize enhanced security practices amid the increase in unregulated generative AI tools. She said the companies should take a more active role in securing their technology products and services from cyberthreats.
Category: Cybersecurity
Tags: artificial intelligence China CISA cybersecurity cyberthreats Jen Easterly Nextgov