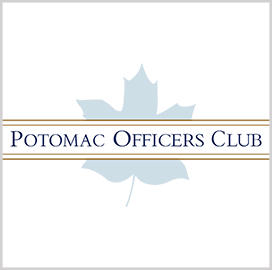 Digital modernization
Technology Modernization Fund Invests in Three New Government IT Projects
Three agencies have secured funding from the Technology Modernization Fund, a government-wide program created to finance select IT upgrades.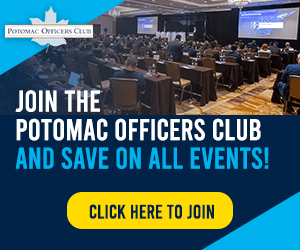 TMF earmarked $7.2 million for the Department of Labor to modernize how its employees access permanent labor certification services and process visas, FedScoop reported Wednesday.
AmeriCorps, an independent civic engagement agency, secured $14 million to replace an aging IT system with a new integrated one, allowing it to better serve local communities.
The U.S. Agency for International Development received $5.6 million to strengthen its cybersecurity and improve the user experience of its personnel.
Federal Chief Information Officer Clare Martorana, chair of the TMF Board and a 2022 Wash100 winner, said the investments will modernize systems, improve cybersecurity and enhance public-facing services.
"The TMF provides critical funding to address urgent IT modernization and cybersecurity challenges across the federal government," Martorana added.
Martorana previously said that TMF can only afford to invest in modernization projects with the highest chance of success.
In June, TMF invested $94.8 million in three other projects aimed at modernizing agency network security.
The U.S. Department of Agriculture received $64 million for the security of its program offices, the Federal Trade Commission received $3.9 million for its implementation of zero trust cybersecurity and the Department of Homeland Security landed $26.9 million for the modernization of its unclassified information-sharing network.
Category: Digital Modernization
Tags: AmeriCorps Clare Martorana cybersecurity Department of Labor digital modernization FedScoop Technology Modernization Fund USAID