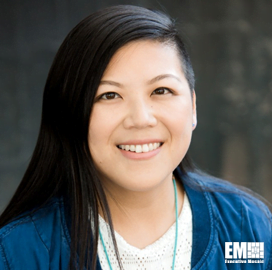 Raylene Yung
Executive Director,
TMF
Technology Modernization Fund to Be Led by Raylene Yung
Raylene Yung has taken on a new role as executive director of the Technology Modernization Fund, which is overseen by the General Services Administration.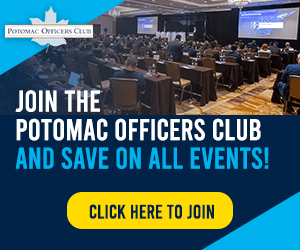 Yung has held several technology-related positions in the nonprofit, private and public sectors. From November 2020 to January 2021, she served on the Biden-Harris transition team with a focus on technology strategy and delivery.
Most recently, Yung served as chief executive officer of U.S. Digital Response, a nonprofit that was created in response to the coronavirus pandemic, Nextgov reported.
USDR is supporting the public's critical needs amid COVID-19 by assisting governments and organizations in their efforts to deliver services.
According to Yung's LinkedIn profile, the nonprofit has supported over 300 projects across 36 states and U.S. territories since March 2020.
Earlier in her career, Yung worked as director of engineering at Facebook, where she stayed for over six years.
She also served as head of engineering and product at San Francisco, California-headquartered technology company Stripe.
The newly appointed TMF executive director is a graduate of Stanford University with a bachelor's degree and a master's degree in computer science.
In her new role, Yung will be responsible for managing a funding vehicle that received $1 billion in the American Rescue Plan stimulus package.
The TMF could receive another $1 billion if lawmakers from both the House and Senate pass the current version of the fiscal year 2022 reconciliation package.
As of press time, the fund has received applications for information technology projects from over 100 agencies, with more applications expected.
Category: Federal Civilian
Tags: Biden-Harris transition team executive movement Facebook federal civilian General Services Administration GSA Nextgov pandemic Raylene Yung Stripe Technology Modernization Fund TMF US Digital Response USDR