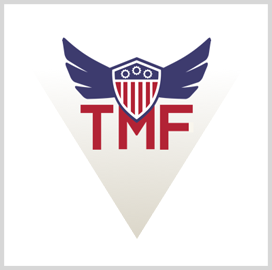 Digital service
delivery improvements
Technology Modernization Fund to Invest $51M in Multiple Federal Agencies
The Technology Modernization Fund plans to provide a total of $50.5 million in loans to enhance digital service delivery at three federal agencies and improve data and application cybersecurity at two others.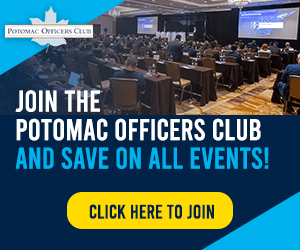 Raylene Yung, TMF's executive director, explained that investing in digital modernization and cybersecurity projects facilitates public access to services and grows trust in the government.
The National Transportation Safety Board will receive $16.2 million to support the development of a digital hub for information on transport disaster investigations. Jennifer Homendy, NTSB chair, highlighted the investment's potential to save lives.
Meanwhile, TMF will provide the Department of Labor with $15.2 million to drive the deployment of a zero trust architecture for improved security, connectivity and user experience.
A loan of $9.2 million will go to the Bureau of Land Management to revamp the General Land Office website and accelerate the online publishing of land records through optical character recognition and natural language processing.
The Department of Veterans Affairs is expected to receive $7.4 million for the digitization of forms for pensions, disability benefits and other services. The intended result is a streamlined user experience for health care providers within the VA.
TMF will invest $2.5 million in the Environmental Protection Agency to facilitate cybersecurity enhancements for the Analytical Radiation Data System, a radiological monitoring system, the General Services Administration said.
Category: Digital Modernization
Tags: cybersecurity Department of Labor Department of Veterans Affairs digital modernization digital services Raylene Yung Technology Modernization Fund